23 Healthy Recipes for 2023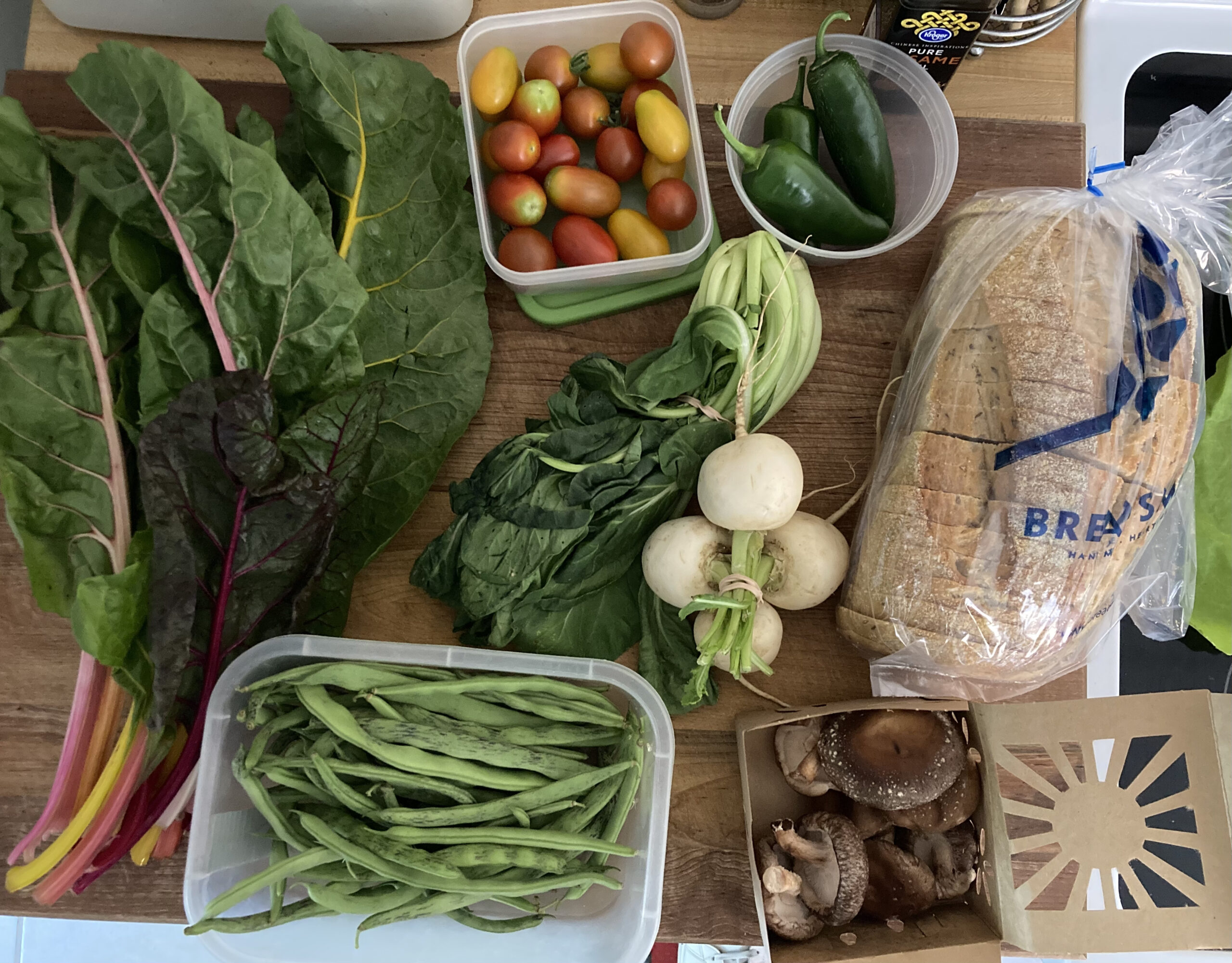 We've put together of list of 23 Healthy Recipes to try out for 2023. Start the year off right and achieve your personal health goals by preparing ahead! This list is full of nutritious, delicious, and easy recipes for you to try from our collection and other blogs we love.
23 Healthy Recipes for 2023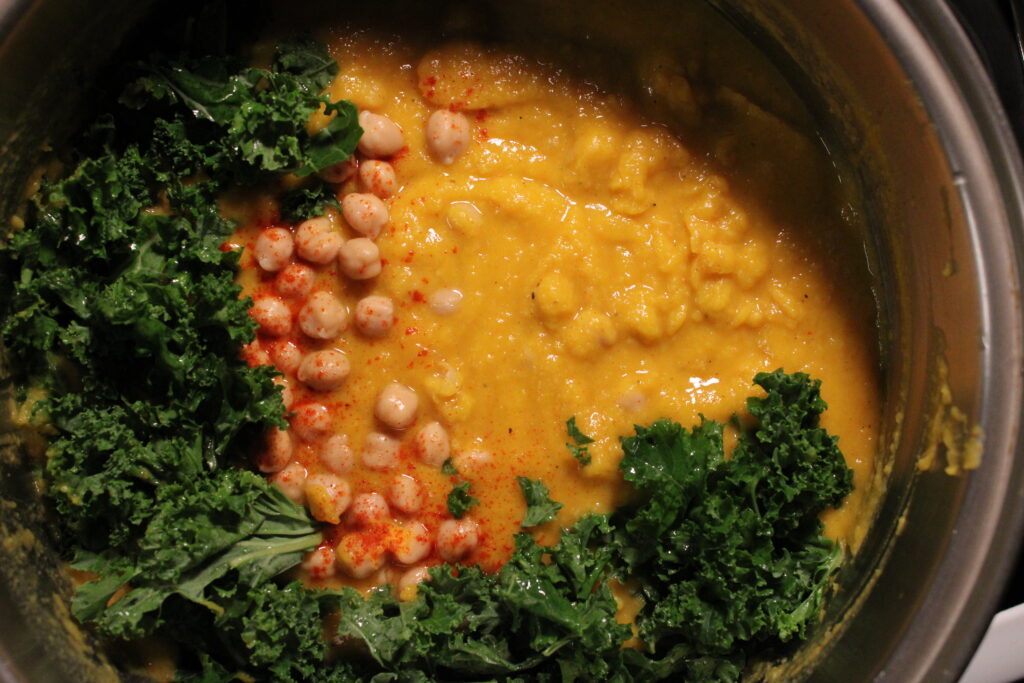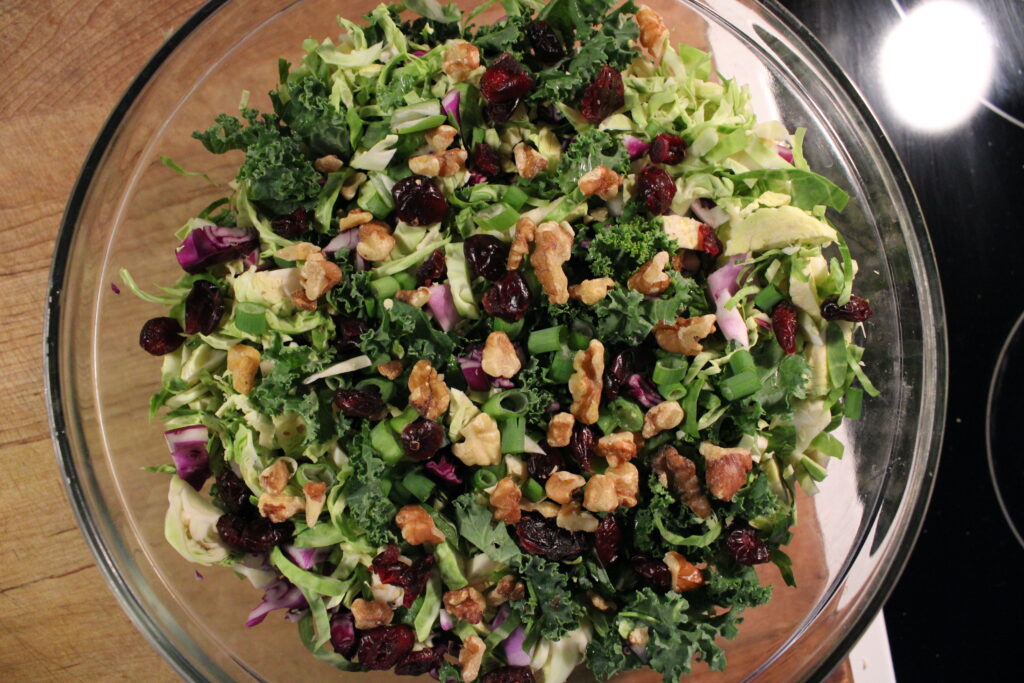 More Deliciousness
If you're looking for even more tasty recipes, keep browsing around Hearty At Home! And don't forget to share your favorite recipes with your friends, family, and loved ones.
For instance, if you find a recipe you like, pin it to your dinner inspiration board!
We share our recipes and recipe videos on Pinterest, Yummly, Youtube, Vimeo, and Facebook
---