Hearty At Home
Hearty at Home is a food blog presented by East Georgia Cancer Coalition. Our initiative, Recipes for Ribbons, is focused on providing hearty & nutritious recipes, cooking tips, and dining advice to individuals and families that are accessible, affordable, and appetizing! We encourage healthy lifestyle practices at home and in public, as well as community support. 
The East Georgia Cancer Coalition (EGCC) is a regional cancer organization anchored by Augusta University, The University of Georgia, and the medical community. The Coalition serves 53 counties of East Georgia. We believe that lives can be saved by education about cancer prevention and by early detection. Started in 2003, the Coalition is a 501(c)(3) not for profit organization.
Mission: The mission of the East Georgia Cancer Coalition is to reduce the number of cancer deaths within the coalition region by ensuring that all people receive cancer prevention education and information, early detection, referrals and follow-ups for appropriate treatment and benefit from cancer research discoveries.
Vision: We envision a coalition region in which there are no deaths from cancer due to a lack of cancer prevention education and information, early detection, appropriate treatment, and/or access to research discoveries.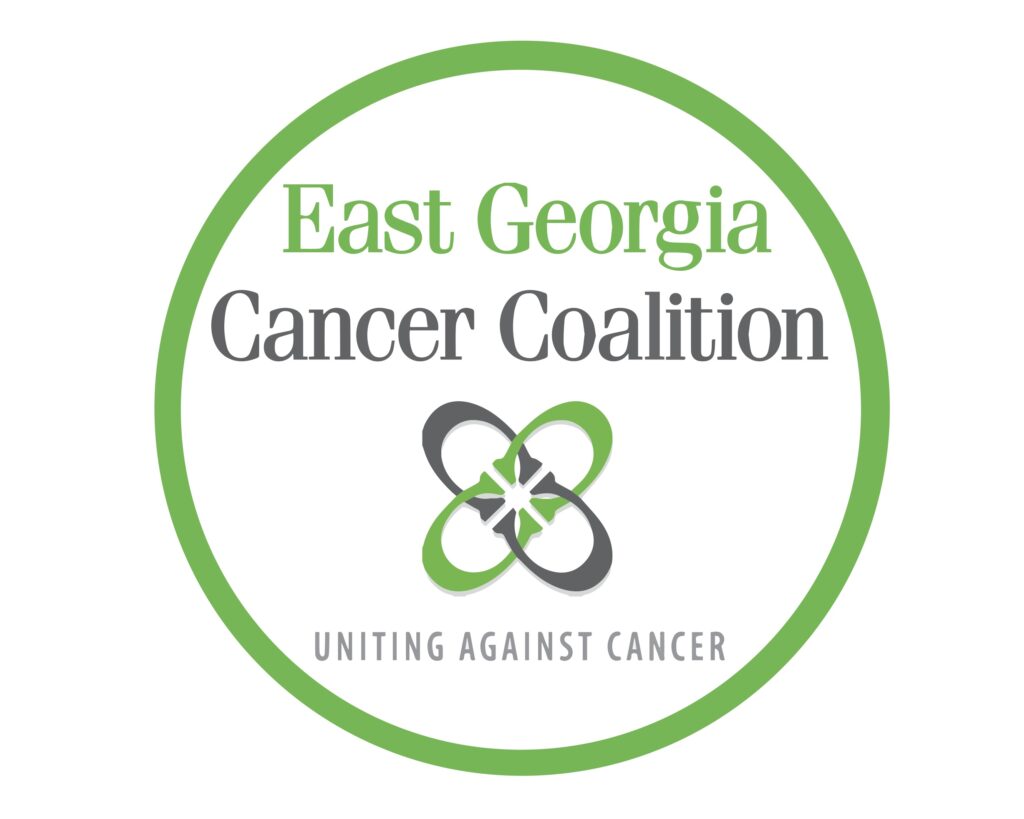 All the nutritional information presented is intended for general information purposes only. All benefits of ingredients listed are from scholarly scientific articles but are only there for informational purposes and the effect of each may depend on the individual and his or her body. Any claimed benefits should not be used as a part of a treatment regimen. Nutritional information for the recipe was obtained using myfitnesspal.com based on estimates that have been provided by other users. The values of each nutritional component, therefore, may not be an accurate representation of actual nutritional content in the recipe and may also differ based on the brand or product type. Additionally, certain foods may trigger allergies that you are responsible for acknowledging prior to consumption. None of these statements have been approved by the Food and Drug Administration and any statement regarding the recipe and its ingredients are to be used at your discretion.