Vegan Bolognese Pasta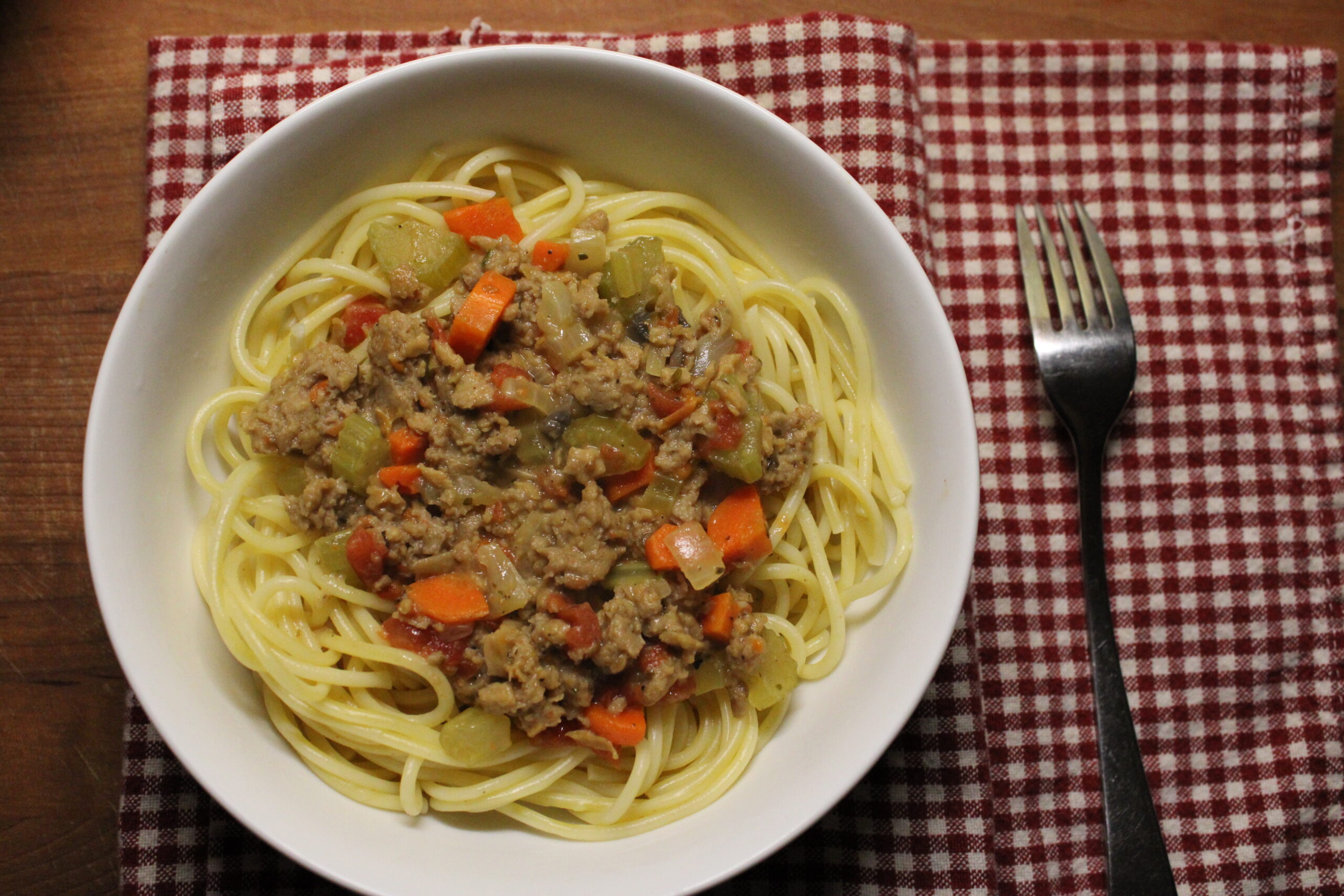 Vegan Bolognese Pasta is a spin on the classic pasta sauce using the soy-free, plant-based alternative ground beef by Beyond Meat. You can substitute the vegan ingredients for non-vegan options if desired! For a fully gluten-free option, simply substitute the spaghetti for a gluten-free pasta which can easily be found at most grocery stores.
Ingredients
Serves: 4 Time: 50-70 minutes
Vegan Bolognese Pasta
1/2 yellow onion, diced
1 large carrot, diced
1-2 celery stalks, diced
1/2 cup mushrooms, diced (Bella or white)
1 Tbs white vinegar
1 cup non-dairy, unsweetened milk
14.5 oz. can diced tomatoes, drained
1 package Beyond Ground Beef
Salt & black pepper to taste
8-10 oz. spaghetti
Optional topping: nutritional yeast or vegan parmesan cheese
Directions
Prepare your onion, carrot, and celery.
Cut the mushrooms and set them aside for later.
Drain and rinse the tomatoes in a colander.
Heat water in a large pot to cook your pasta.
In a large skillet on high heat, begin sauteing your onion, carrot, and celery.
Cook the vegetables for about 5 minutes or until tender and the onions are translucent.
Then, add in the beyond beef and cook for another 5-7 minutes. Season with a generous pinch of salt and pepper.
Next, add in the mushrooms, tomatoes, and non-dairy milk.
Once the mixture bubbles, set heat to low and cover with a lid. Allow the sauce to simmer on low for at least 35 minutes or up to an hour.
Meanwhile, cook your pasta and drain once the noodles are lightly tender.
When the sauce is fully cooked, taste and adjust seasoning as desired.
Serve the sauce with the spaghetti and top with optional toppings and enjoy!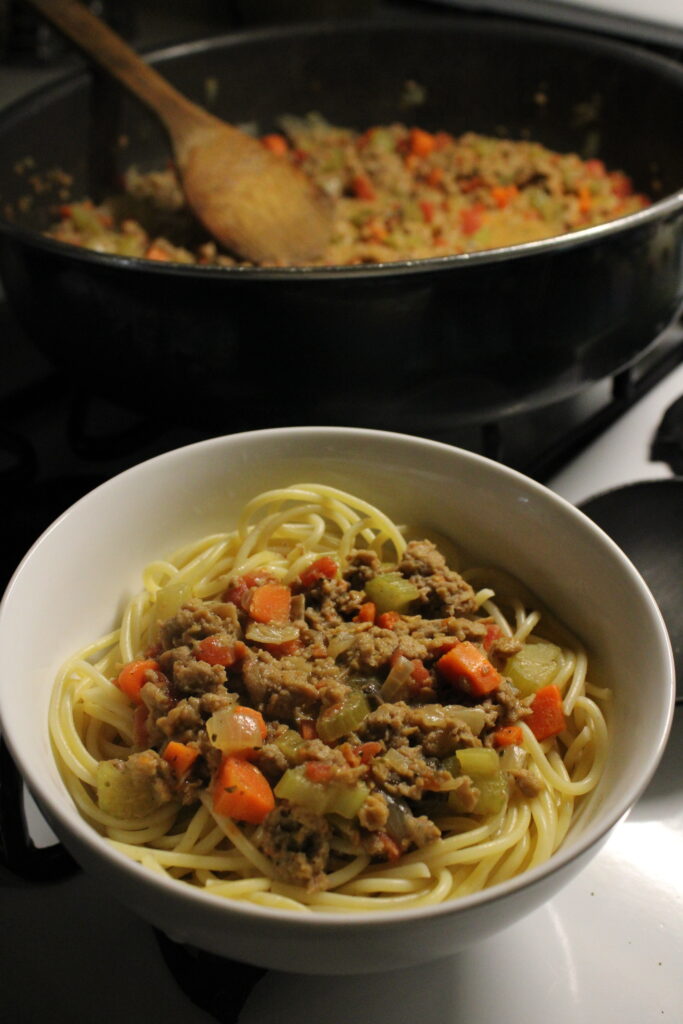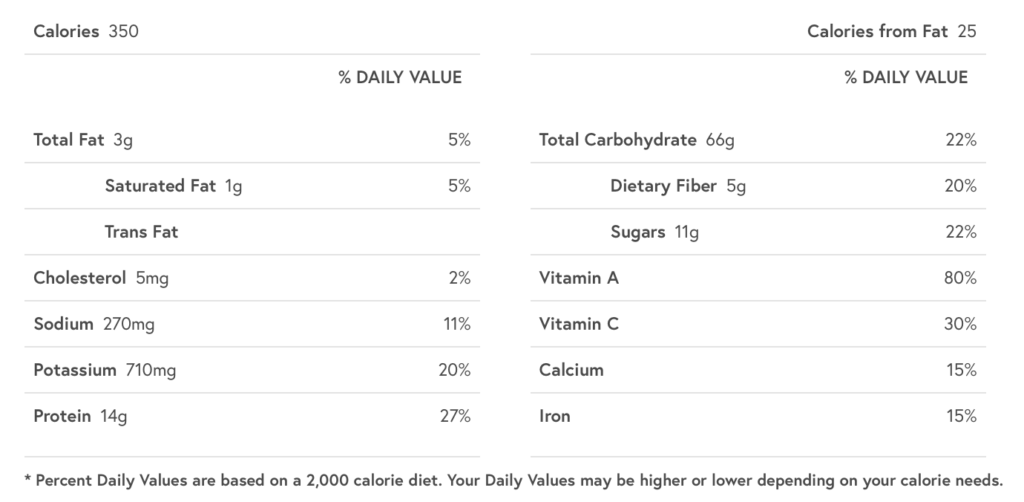 More Deliciousness
If you're looking for even more tasty recipes, keep browsing around Hearty At Home! And don't forget to share your favorite recipes with your friends, family, and loved ones.
For instance, if you find a recipe you like, pin it to your dinner inspiration board!
We share our recipes and recipe videos on Pinterest, Yummly, Youtube, Vimeo, and Facebook.
---