White Bean Burgers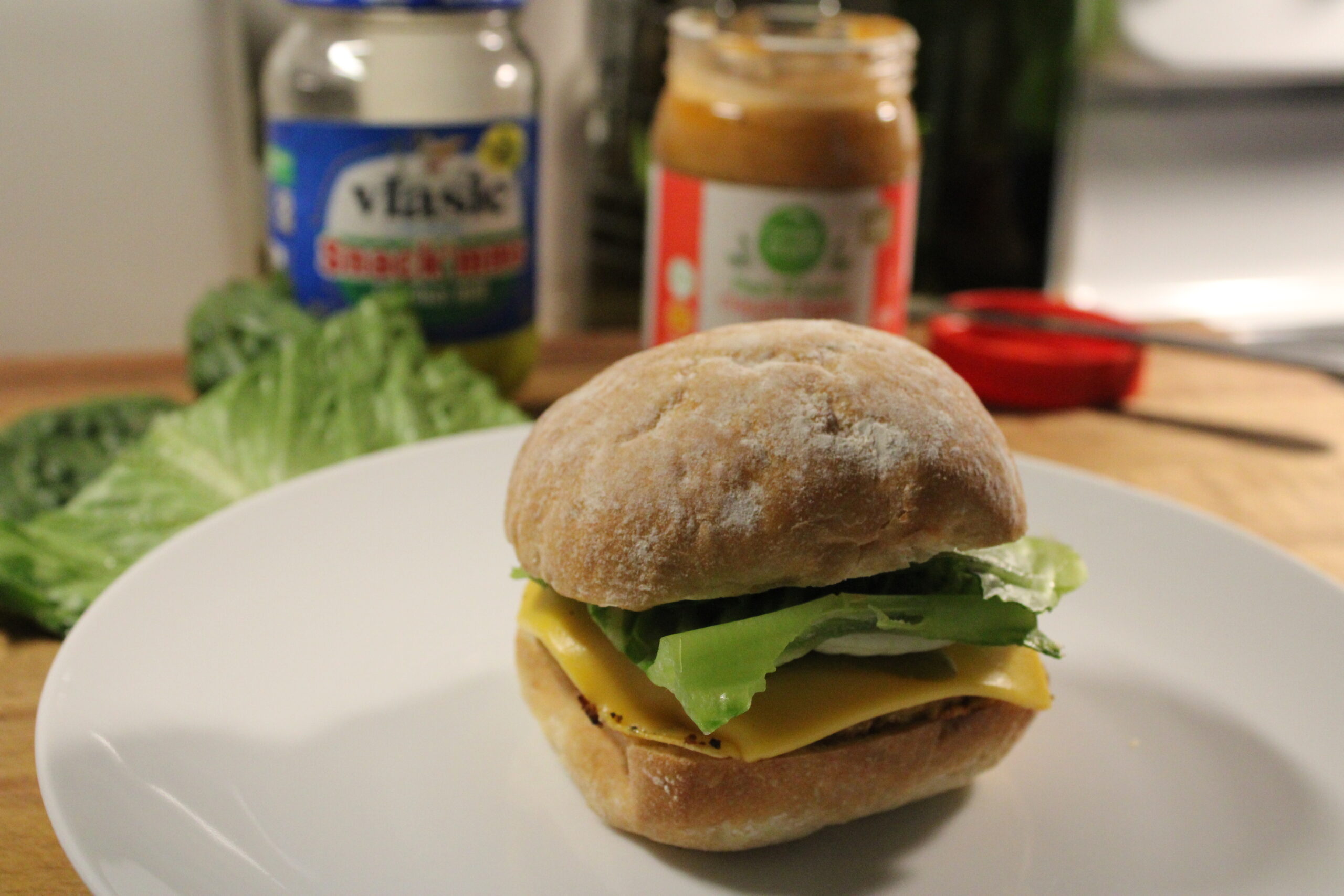 White Bean Burgers are a delicious plant-based option and easy to make on a budget! Perfect for a backyard cookout or potluck.
Ingredients
Serves: 4 Time: 15-20 minutes
White Bean Burgers
1 can cannellini beans, drained & rinsed
2 Tablespoons of olive oil
1 cup bread crumbs or oats
1/2 tsp garlic powder
1 tsp paprika
1/2 tsp chili powder
1 tsp of cumin
1 tsp dried oregano
2 Tbs nutritional yeast
Salt and Pepper to taste
Directions
Combine all the ingredients in a food processor and blend until well-combined. The mix should be malleable but not too sticky. You can add a splash of water if the ingredients aren't binding.
Shape the mix into four equal patties by hand.
Heat a skillet on medium-high heat.
Once hot, add enough oil to lightly coat the pan and cook the burgers about 5-7 minutes on each side, flipping occassionally. Cook until both sides are lightly browned.
After the burgers are cooked, serve on a bun with your favorite toppings and alongside your favorite sides!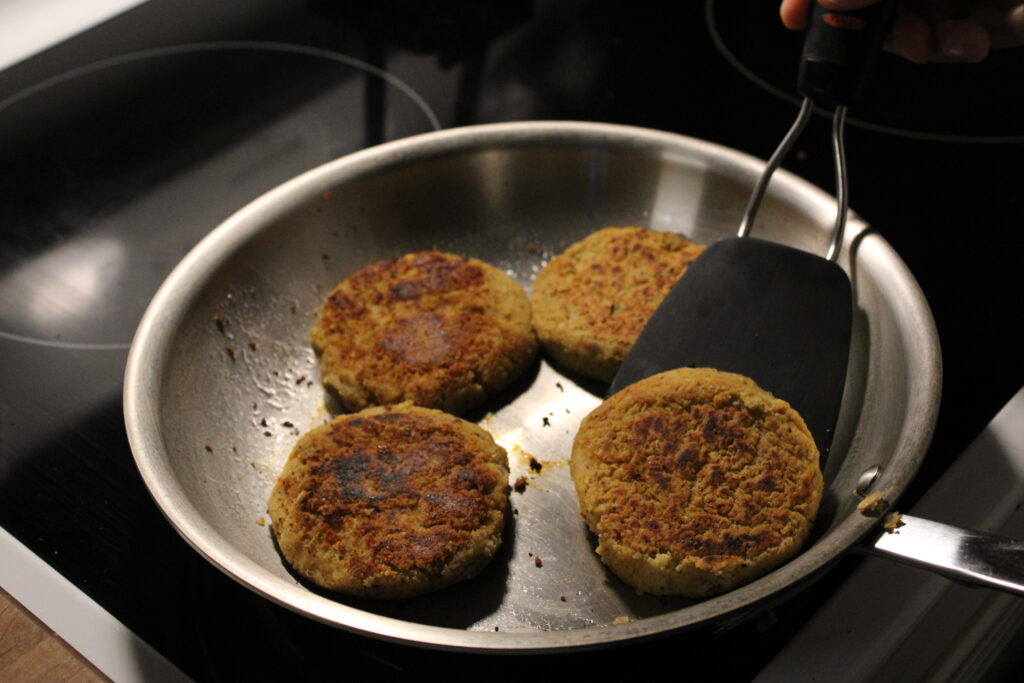 More Deliciousness
If you're looking for even more tasty recipes, keep browsing around Hearty At Home! And don't forget to share your favorite recipes with your friends, family, and loved ones.
For instance, if you find a recipe you like, pin it to your dinner inspiration board!
We share our recipes and recipe videos on Pinterest, Yummly, Youtube, Vimeo, and Facebook
---
---