Banana Tahini Cookies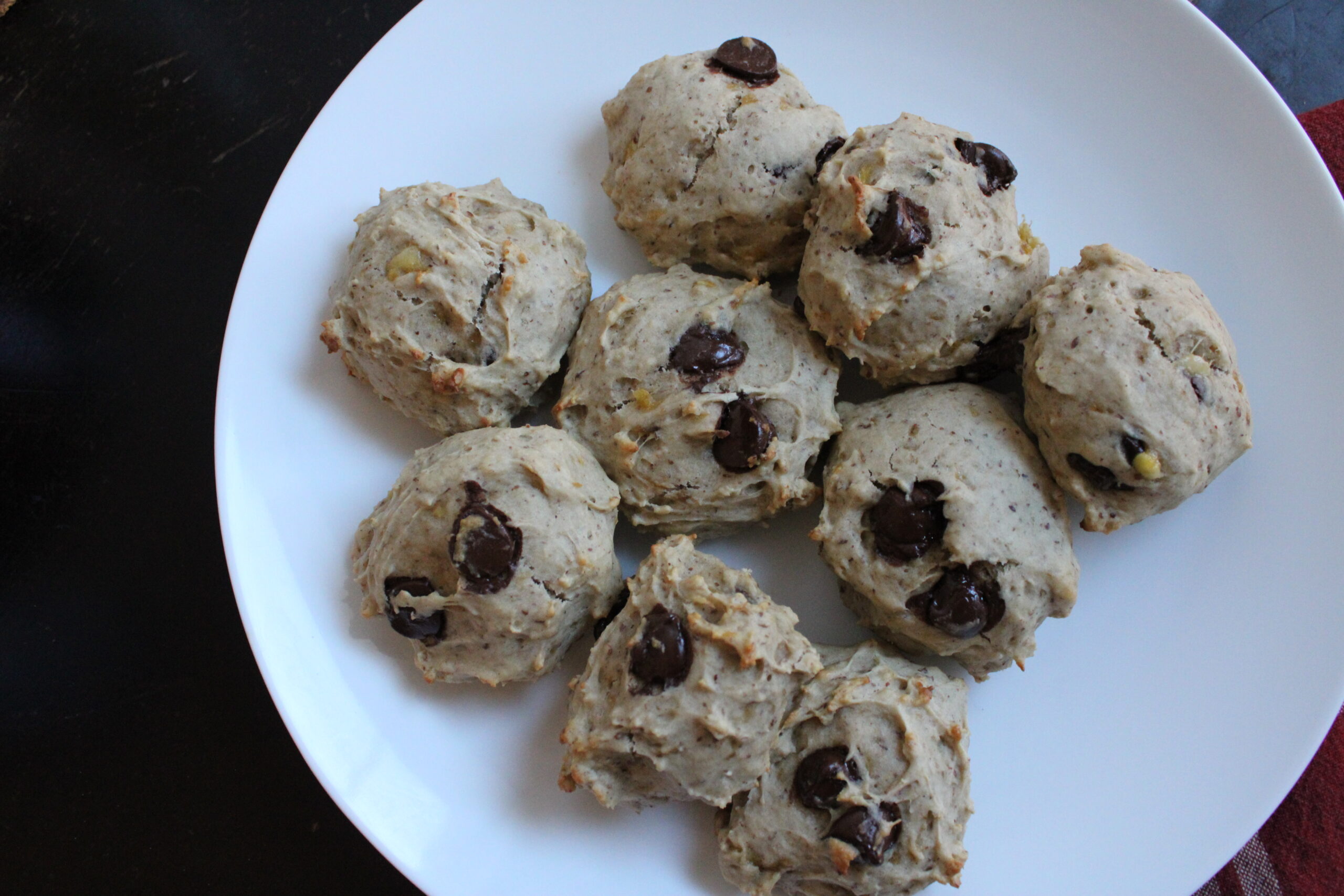 Banana Tahini Cookies are delicious and easy to make! This plant-based recipe makes for a lightly sweet cookie that all can enjoy and doesn't require too many ingredients or time to bake.
Ingredients
Banana Tahini Cookies
1 medium ripe banana
1 Tbs flax meal + 2 Tbs warm water combined
1 cup all-purpose flour
1/2 cup allergen-friendly chocolate chips
3 Tbs maple syrup or agave
3 Tbs tahini
1 tsp vanilla extract
1 tsp baking powder
1/2 tsp salt
Directions
Preheat the oven to 350ºF.
In a medium bowl, mash together the banana with the combined flax meal and stir in the sweetener, tahini, and vanilla extract.
Fold in the salt and baking powder.
Then, gradually mix in the flour until the dough forms.
Next, fold in the chocolate chips.
Evenly divide the dough with a tablespoon and space out on a baking sheet lined with parchment paper.
Place in the oven and bake for 10-12 minutes or until lightly golden on the edges.
Allow to cool before enjoying and store in an airtight container at room temperature for up to 4 days.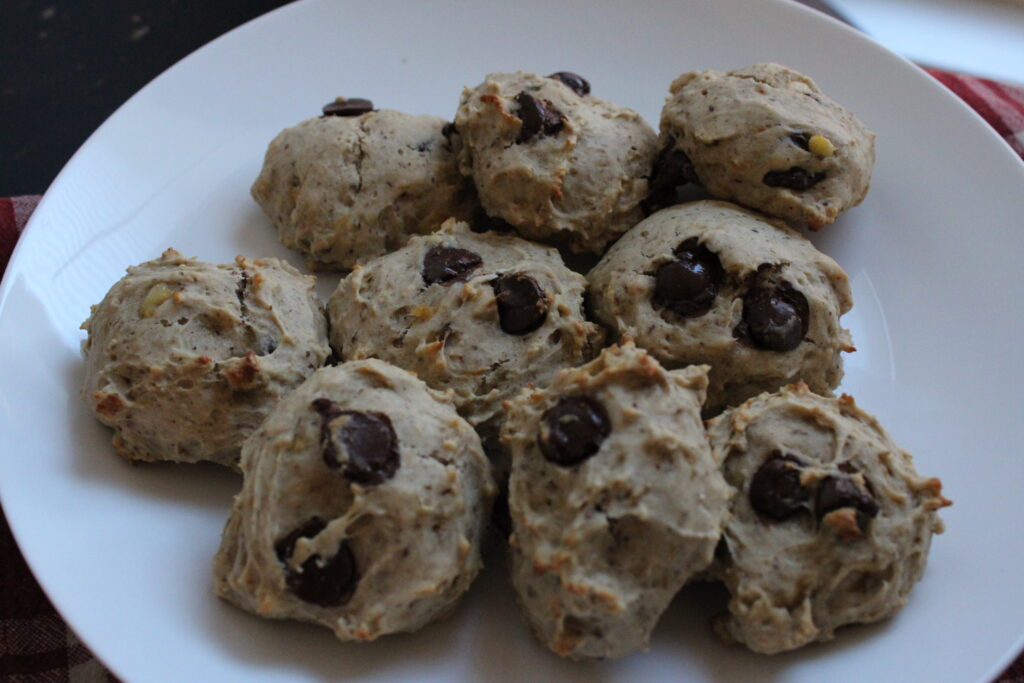 More Deliciousness
If you're looking for even more tasty recipes, keep browsing around Hearty At Home! And don't forget to share your favorite recipes with your friends, family, and loved ones.
For instance, if you find a recipe you like, pin it to your dinner inspiration board!
We share our recipes and recipe videos on Pinterest, Yummly, Youtube, Vimeo, and Facebook
---